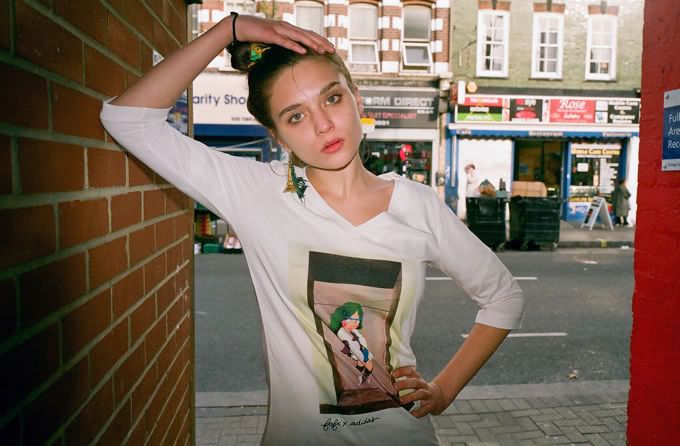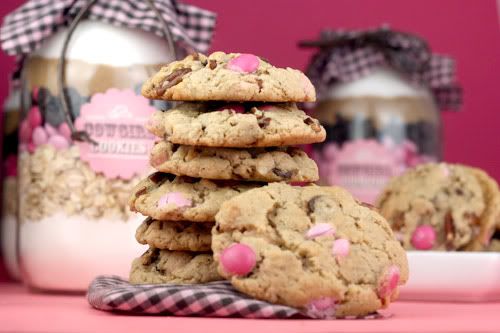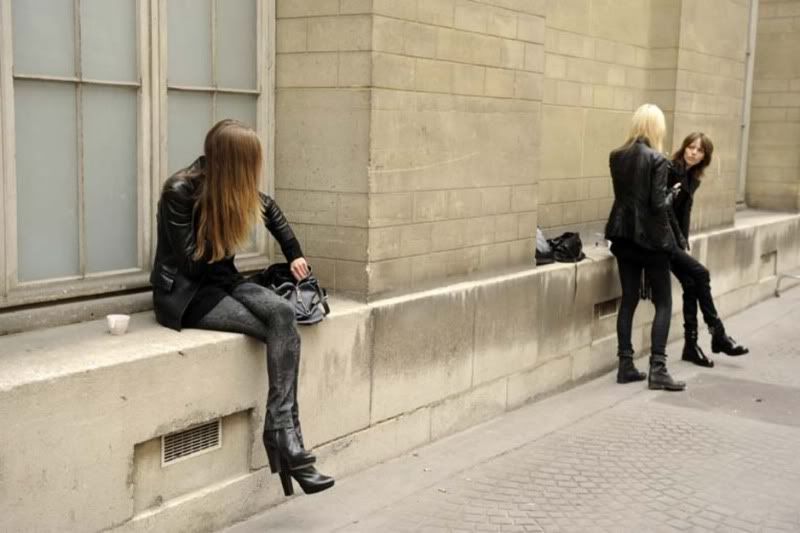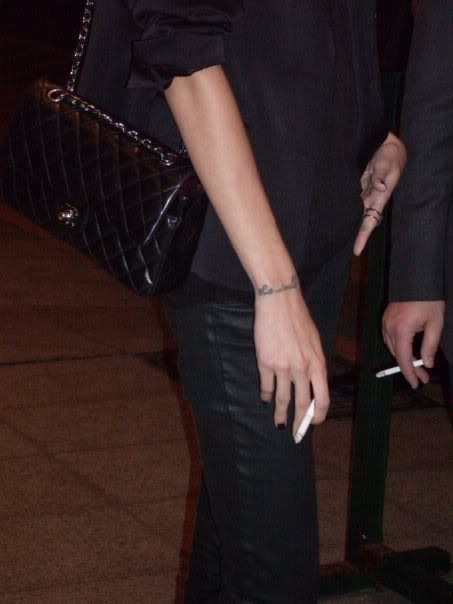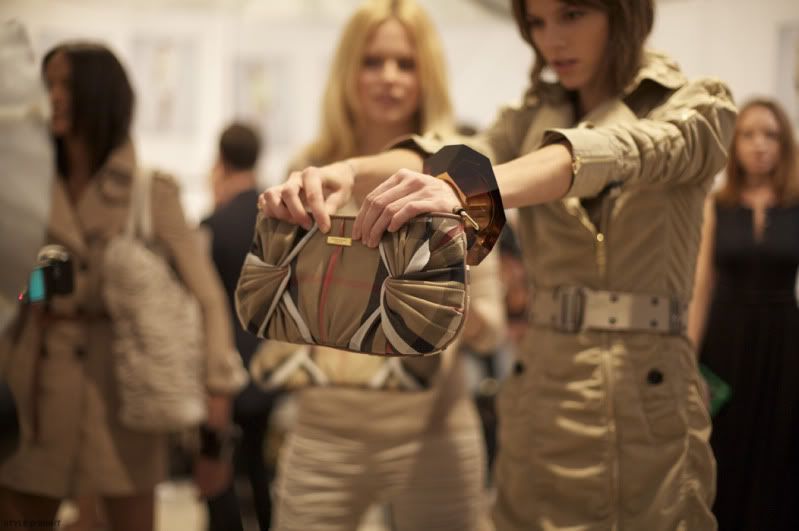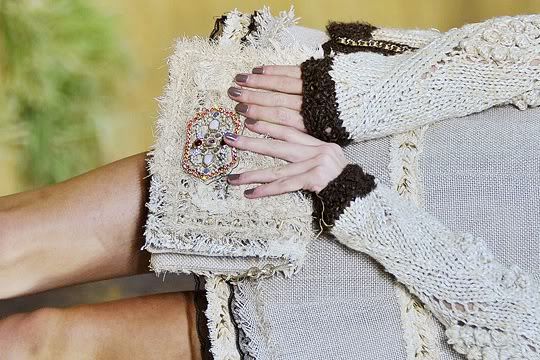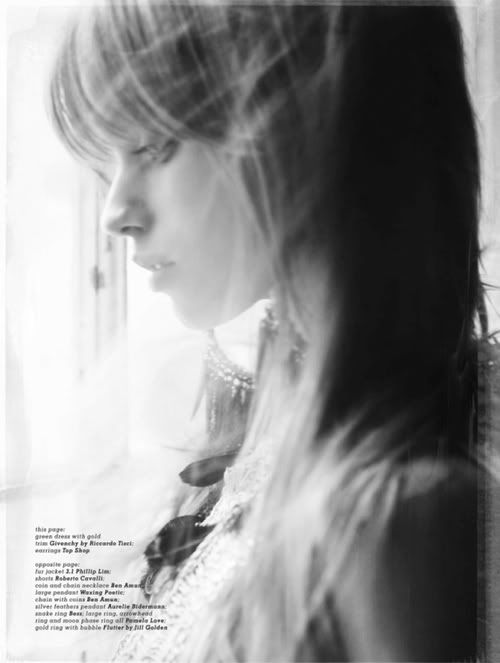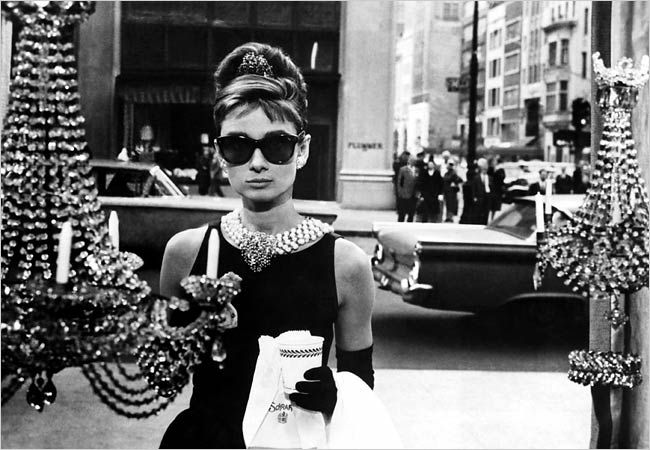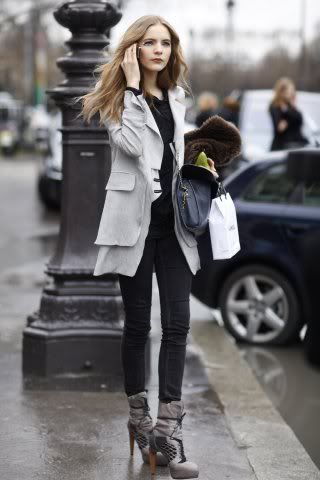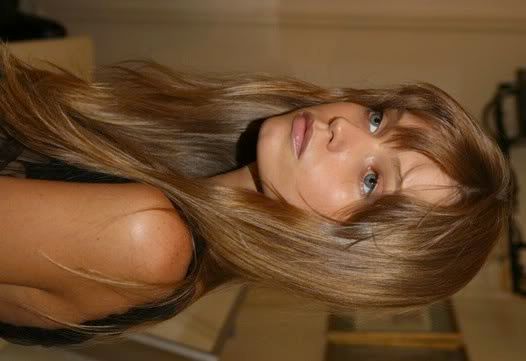 The last picture (and the 9th) is gorgeous Abbey Lee. Oh, I love her hair! I guess she became one of my favourite models (we HAVE to do a LaW presents Abbey Lee soon!). But, however, she is not able to hold a candle to Freja...you can see four pics of her in that inspiration section, who can spy them? :)

1.Many rings+ black nails+ sequined clutch-esque bag = ♥

2. Random. But it reminds me of rock'n'roll, which is great

3.This is an ad for adidas in cooperation with
fafi
. The model is just too cute
4. Bakarella cookies. Oh, I'm so addicted to this site, I'd really bake EVERYTHING if I was able to. They have so cute things it's to die for. Seriously.

5. Models outside fashion show. Black. Black. Black. Light brown long hair. They look sophisticated.

6. Chanel bag, black nails, tattoos, fags. Nothing more to say, I think.

7. Burberry backstage. My favourite model holding the infamous clutch.

8. Chanel. Oh, it looks cosy! And, the nail polish is pretty amazing. I'm really looking for this colour, too bad I haven't found it yet.

10. Aw, more fags & smoke (no, I don't think smoking is good, I only think that it looks good when some people do it)

11. Breakfast at Tiffany's. AUDREY!

12. Forgot the models name (Shame on me!!!) But, shoes= drooling; coat= even more drooling. Overall piture= ... ... ... !!!

(sources: andy warhol, tFs, weheartit, bakerella, lefashion.blogspot, someprettythings.tumblr, fartssica
-flickr)