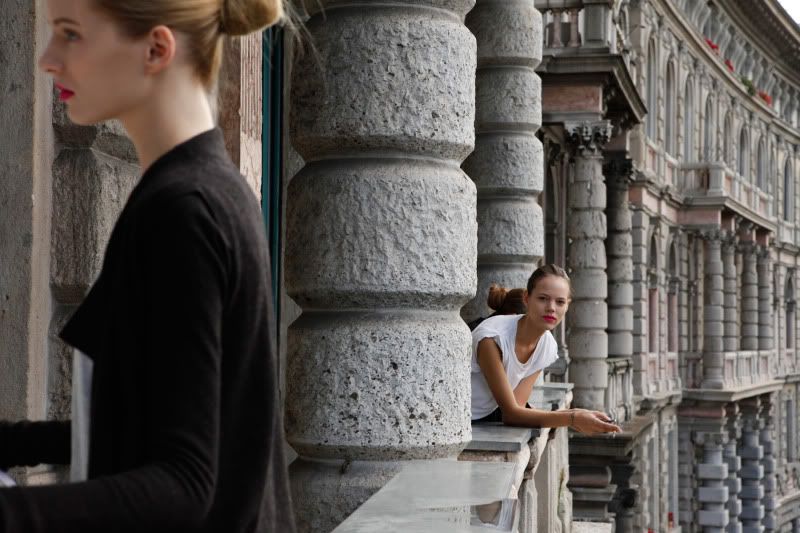 Hey guys!
I have to say that I actually have no idea how many are reading our blog. I mean, I don't care, because if you like it you can read it and we post no matter how many of you are following it. Even if there's nobody :D
Anyway, I just wanted to ask for you opinion.
What do you think of our blog?
Anything you would improve?
Which posts do you like/don't like?
What should we post more often?
Anything else you'd like to tell us?
We are thankful for every opinion.