Samstag, 27. März 2010
My new perfume, Flora by Gucci.
I'm in love.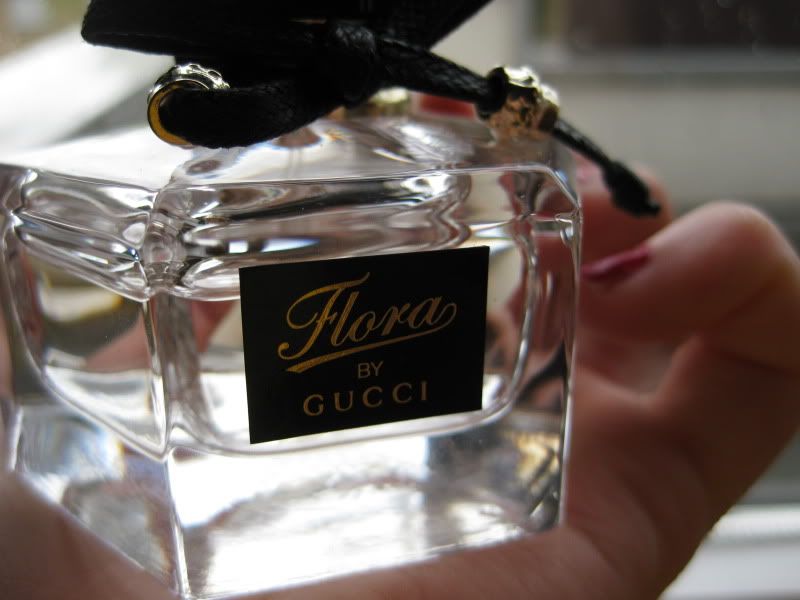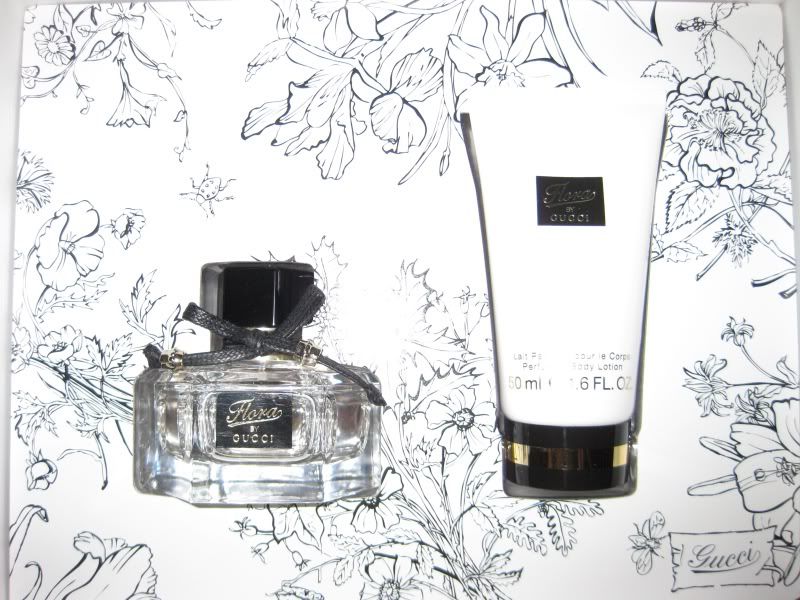 Eingestellt von

Alie
um 10:48
0 Kommentare

Sonntag, 14. März 2010
a book by Valerie Phillips
"I wanted to do a portrait of someone's life at a certain moment"
she says about it
(photos via readplatform.com, valeriephillips.com)
Eingestellt von

Alie
um 13:46
0 Kommentare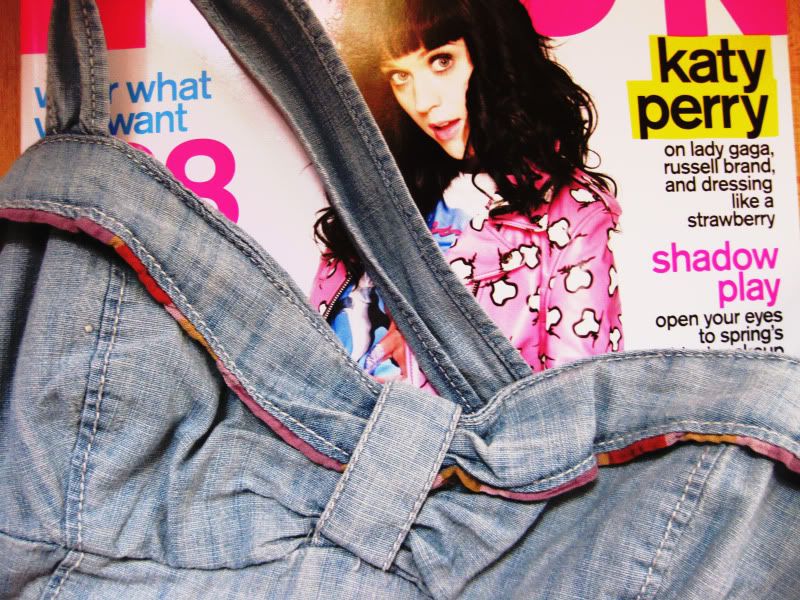 So, I've been in Frankfurt yesterday...I had to wake up at 5a.m because we brought my grandma to the airport, and then we ate to breakfast there. I really love airports!
Well, it was 8o'clock when we finished so we just went trough Frankfurt (it has a lovely park, actually) and waited for the stores to open.
Hollister says hello: (I actually bought some other stuff too, but this is worth posting, I guess)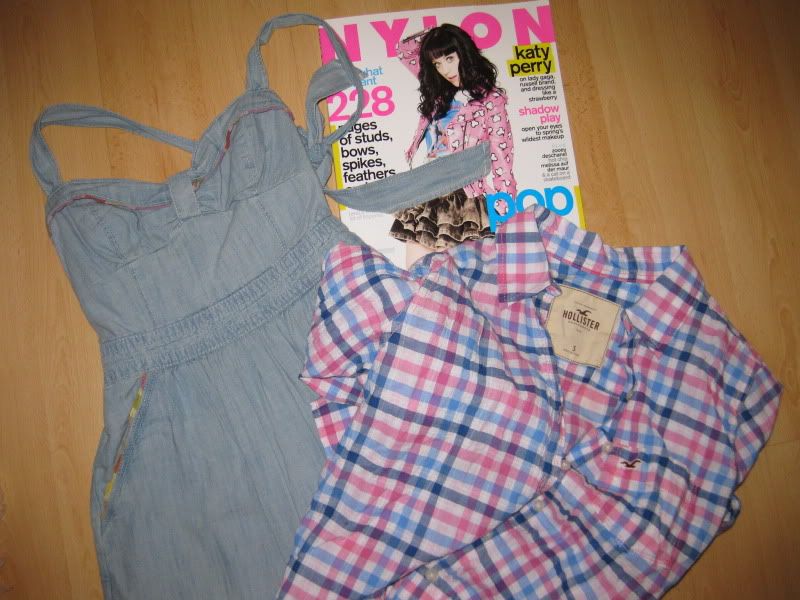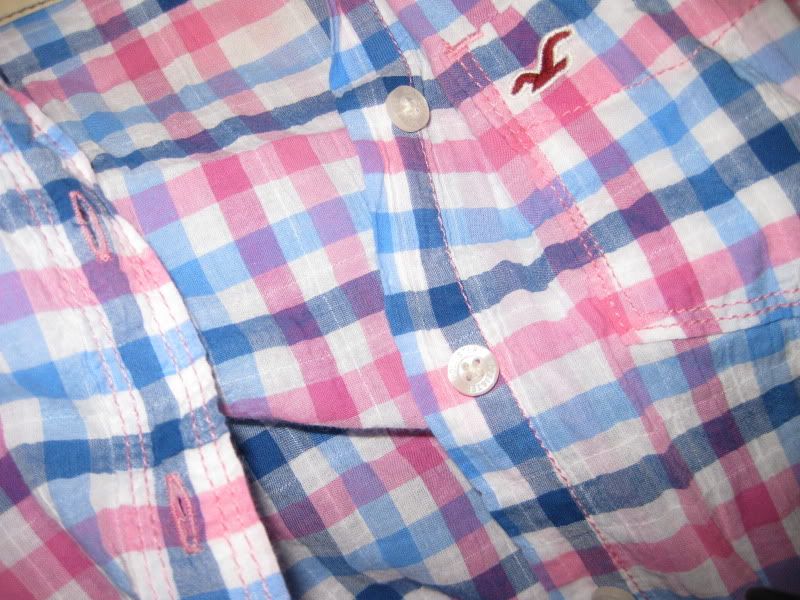 Eingestellt von

Alie
um 12:16
0 Kommentare

Sonntag, 7. März 2010
I'm very excited to show you our current favourite music!
Fallin Away - Big Scary
Dog Days Are Over - Florence And The Machine
You Don't Understand Me - The Raconteurs
Songs for
Dressing Up
in the morning
Scar Tissue - Red Hot Chili Peppers
Fire - Kasabian
Head Over Heels - ABBA (oldie but goldie!)
Songs we
Don't Want To Hear
in march
Baby - Justin Bieber
Rude Boy - Rihanna
Hey Soul Sister - Train
I - Pizzicato Five
Follow Me Down - 3OH!3
Replay - Iyaz
Musical wish
of the month
More classic music in shops! It's so nice to listen to classic while going shopping, why is there always that pop stuff?
picture: flickr: lesretrouvailles
Eingestellt von

Alie
um 00:20
3 Kommentare