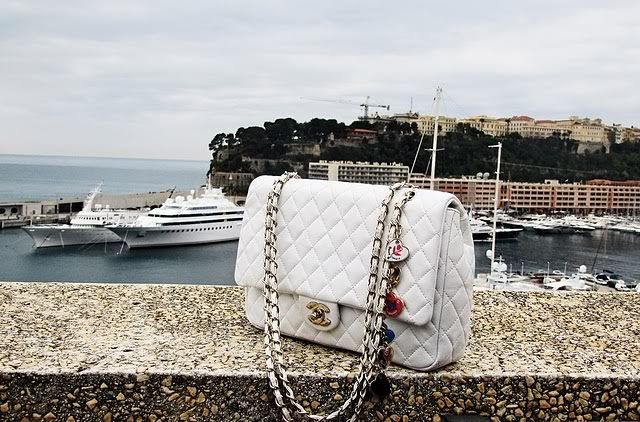 Hello you all!
Pinkcookie and I have holidays right now, which means 2 weeks no school and basically no work at all. She is right now in

Cannes

and I arrived in

Moscow

yesterday. I guess that she doesn't have any internet connection at all but I do. Well, stupid me didn't think of taking neither my Macbook with me nor a cable for the camera (since my grandma has a laptop but I can't connect it with my cam), which means that I'm not even able to share photos with you guys until 6th of June.
My plans are actually getting a bit of a tan, go shopping and eat my favourite cake (which I did yesterday. Yummy)
Guess pinkcookies plans aren't that different from mine, but it will be easier for her to achieve the tan thing.
Anyway, I try to buy a cable. :D
love.