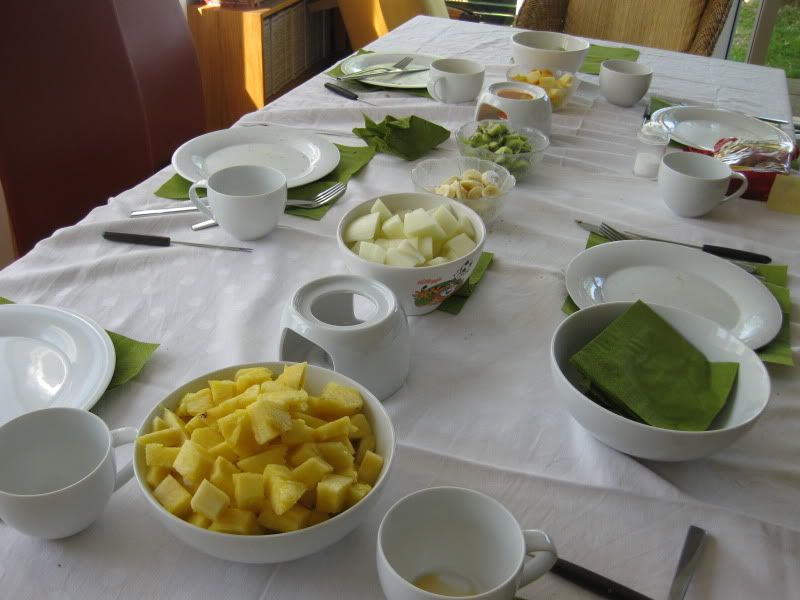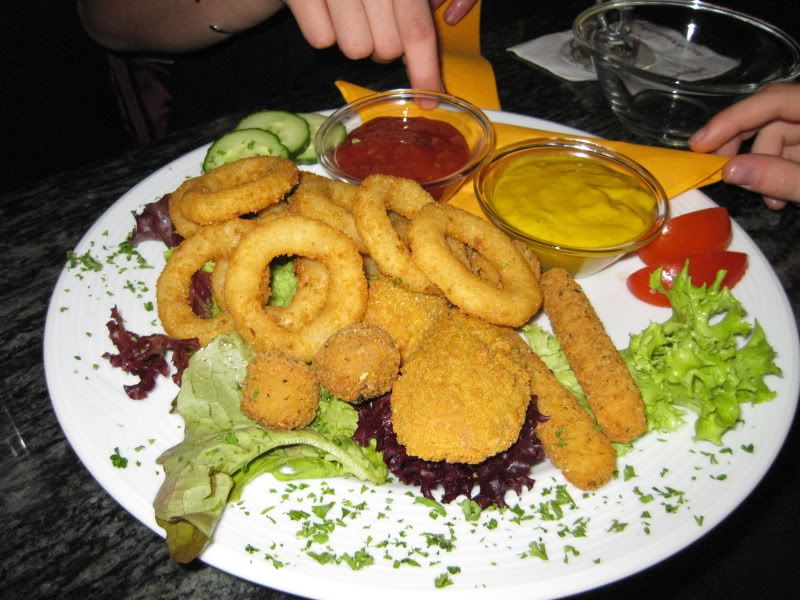 Yeah. food. delicious. :D
Well, the first photo is our chocolate fondue, just without the chocolate. We kind of screwed it up, the chocolate was a bit crumbly. On Friday we were at a Cocktail bar, so the second and third photo are some cocktails we drunk (named "Alice in Wonderland" "Lucky Luke" and "Shrek" :D) and a vegetarian Finger food plate :D
And the last two are from

ilovewildfox.com

, since they looked sooo goood.Yummy.